Veterans and Medicare Advantage Plans
without Prescription Drug coverage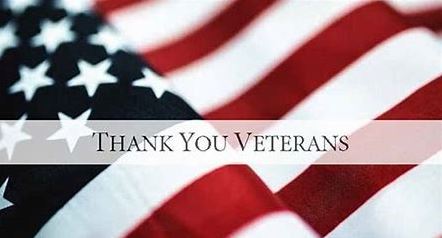 We offer Medicare Advantage plans without drug coverage for veterans that offer enhanced Medical, dental, vision, hearing, fitness, acupuncture, chiropractor, over the counter (OTC) monthly allowance, partial Part B reimbursement on certain plans and worldwide coverage for emergencies with zero premiums to you.  These plans do not harm or take away your hard earned current VA Medical benefits or Tricare. If you have CHAMPS VA then these plans are not an option for you.
The Medicare Annual Election Period begins
October 15th through December 7th.
Contact us to learn more and how these plans might meet your specific needs at 253-460-9444 or email us at info@healthinsurancenw.com